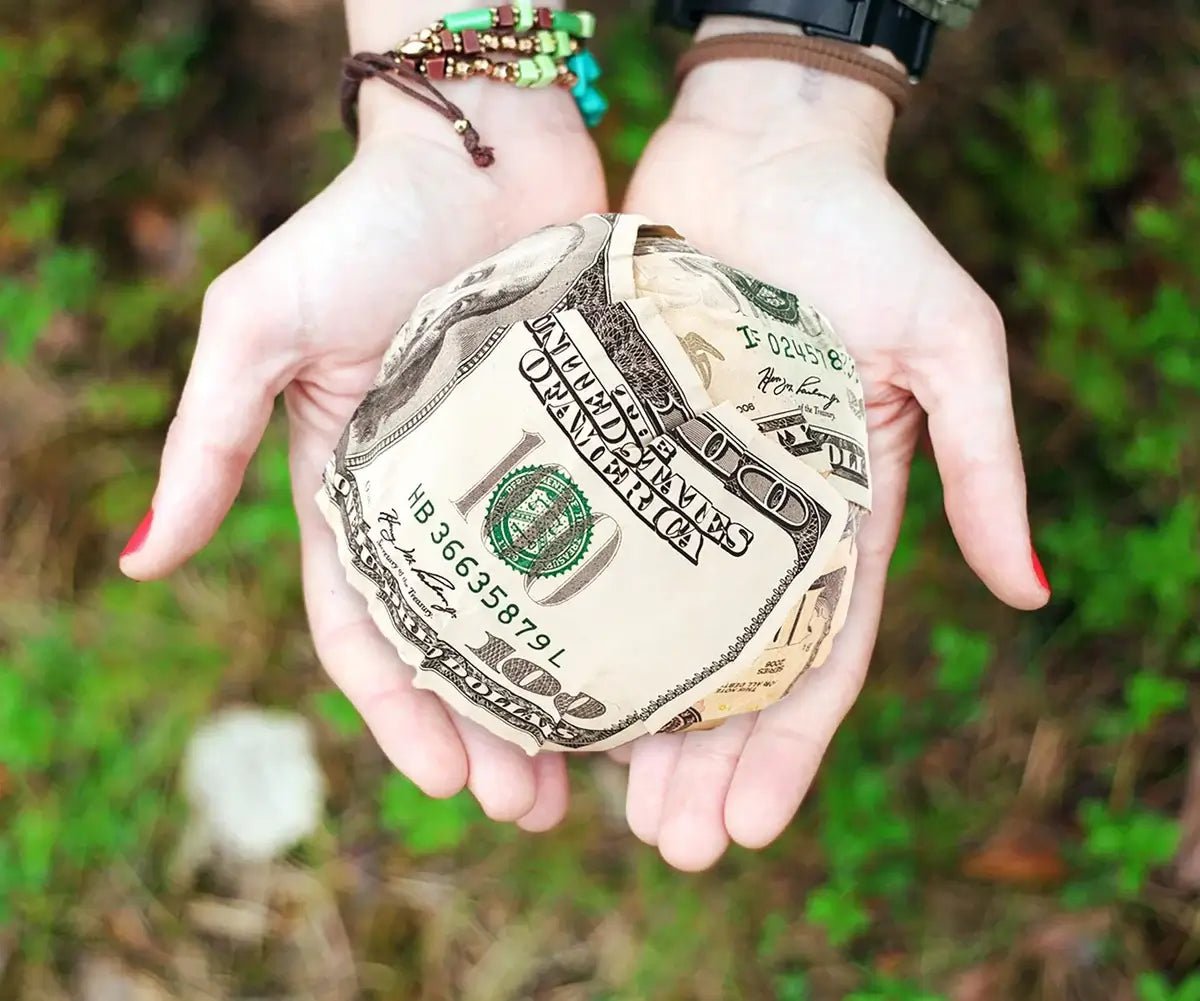 laundry tips
What Can I Do To Wash Laundry Cheaper?
8 Easy Tips to Save Money For Your Laundry Room Laundry is one of the household chores that truly never stops. Average costs of a load of home laundry rang from $1 to $4 depending on your usage fr...
laundry tips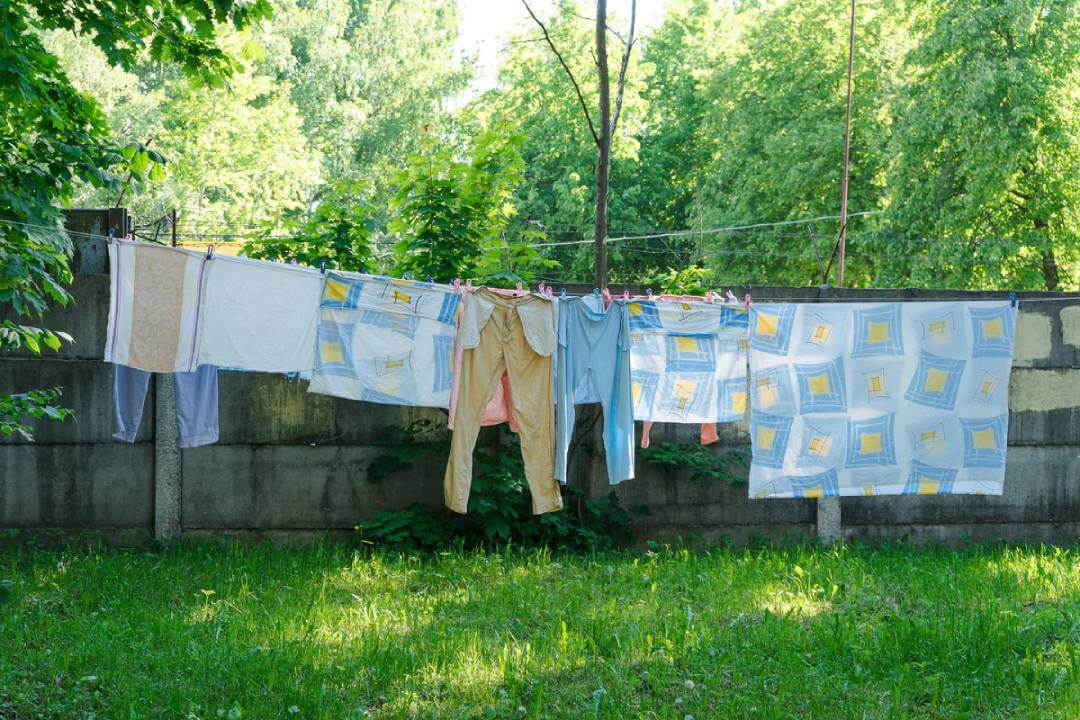 Why Do I Prefer Line-drying to a Tumble Dryer?
Top 10 Benefits to Line Dry Laundry When the laundry comes out from the washer, we usually load it into the dryer. Everyone loves the convenience of a clothes dryer that helps dehydrate garments ...
laundry tips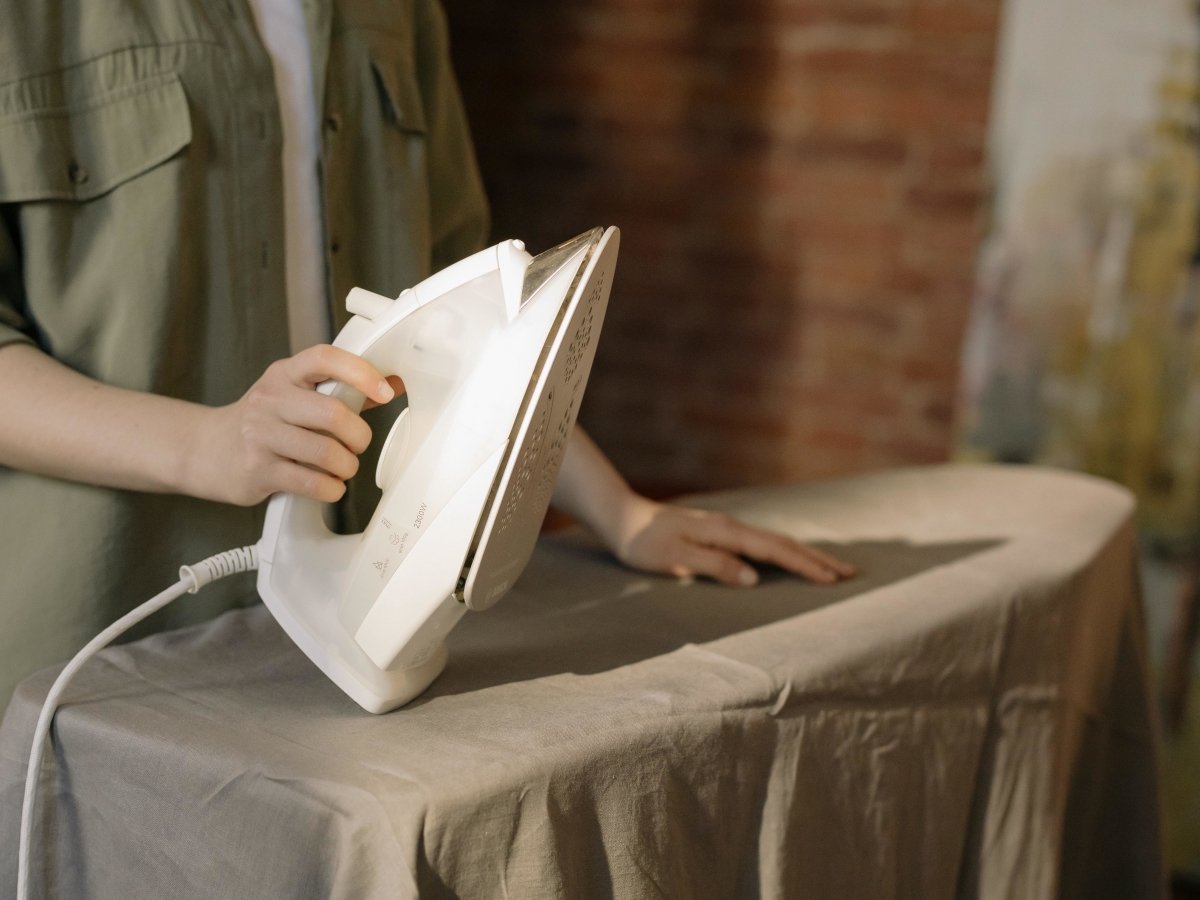 Ironing Tips Without An Ironing Board
How to Iron Without an Ironing Board: 13 Easy Ways Ironing is one thing that you rather do or not but helps remove unwanted wrinkles and creases from your fabric if it may required sometimes. Iro...