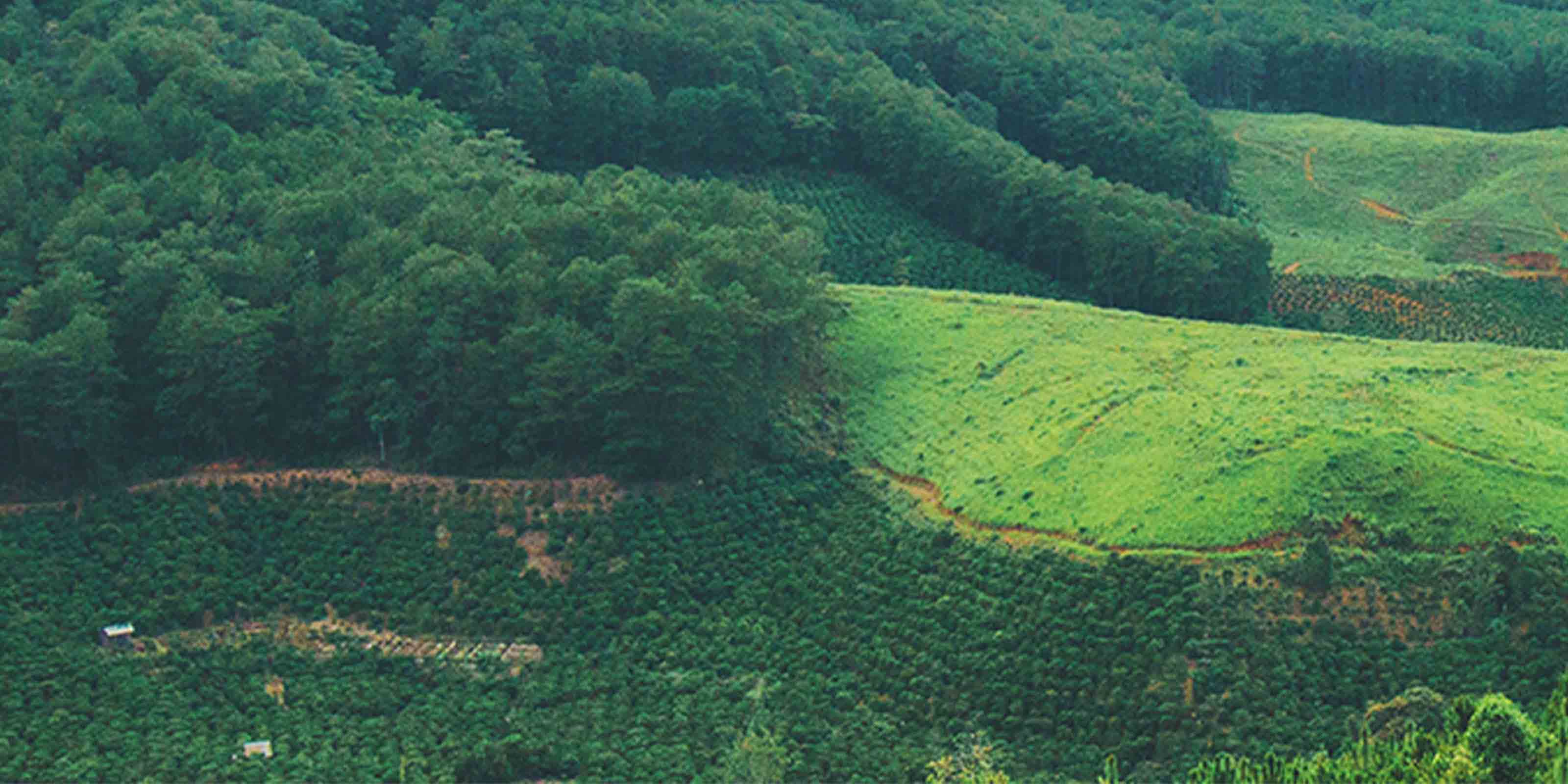 Shipping of CLEARALIF Laundry Detergent Sheets
Did you know? A bottle of laundry detergent is more than 90% water, and only 10% of it is really effective. This is a huge waste of energy and water.
Sustainable packaging design
CLEARALIF designers remove excess air and water to reduce packaging needs and increase transportation efficiency. At a certain scale, these small differences result in significant reductions in carbon emissions.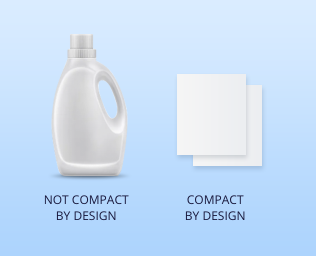 Less packaging
Many products are designed to stand out on store shelves. Our products don't need flashy packaging. The goal of CLEARALIF DESIGN is to remove the need for extra packaging and focus on the product's most important function.
Less air in the container
With less air in the product, the packaging can be smaller. You can get the same amount of product in a smaller container.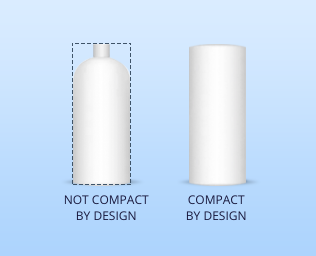 More efficient shapes
We prioritize the shape of our products to provide the same load of product while minimizing cubic inches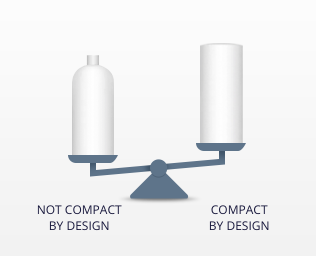 Reduced weight
While two containers can hold the same volume, lighter packaging materials can increase transportation efficiency of the product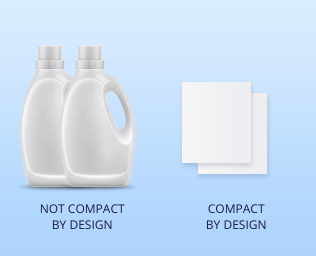 Waterless technology
Products can be transformed in exciting new ways by upgrading liquid ingredients to solid form. This greatly reduces product size and weight.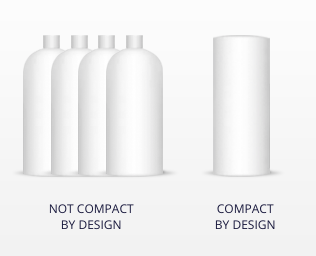 Concentrated products
Products are more concentrated than their counterparts. For example, laundry detergent pods can achieve the same effectiveness as more liquid detergent after dissolving in water.
True Utility
If everyone switched to using CLEARALIF Laundry Detergent Sheets, we could not only reduce 1 billion plastic jugs annually, but also save a significant amount of truck fuel and CO2 emissions each year - equivalent to removing 27 million cars from the road every day or planting 9 million new trees.
Good for the planet, starting with daily cleaning
CLEARALIF is committed to sustainable development, and we aspire to give everyone a voice and a sense of belonging. We believe that together, we can make the world a better place.
Our Values
Our small team is wholeheartedly committed to providing you with the best experience and making better choices for our planet. These are our promises to you.
Commitment to sustainability
We support all actions and innovations that contribute to sustainable development.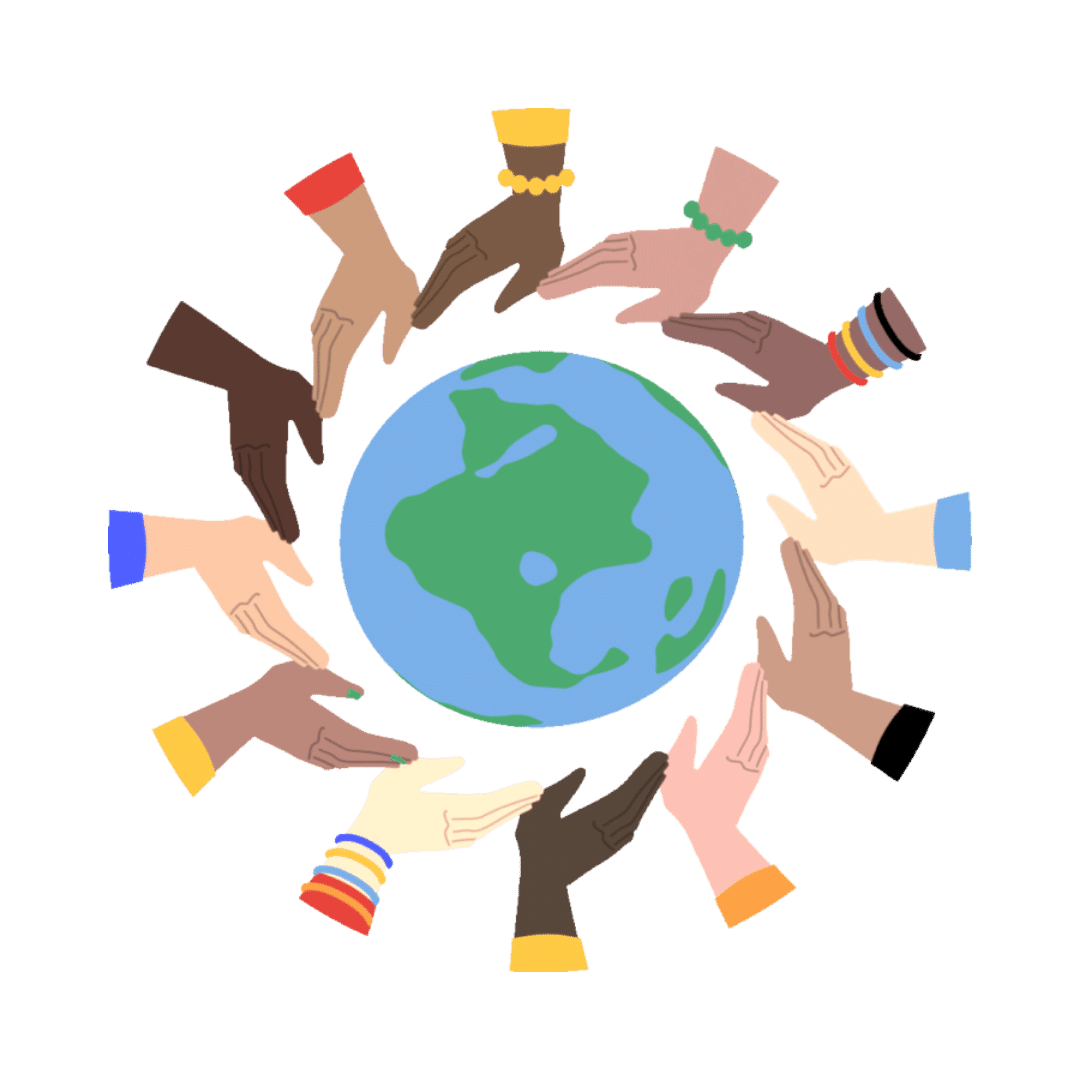 Supporting Diversity
We believe that everyone has the right to choose, and we create products that are sustainable and meet the diverse needs of people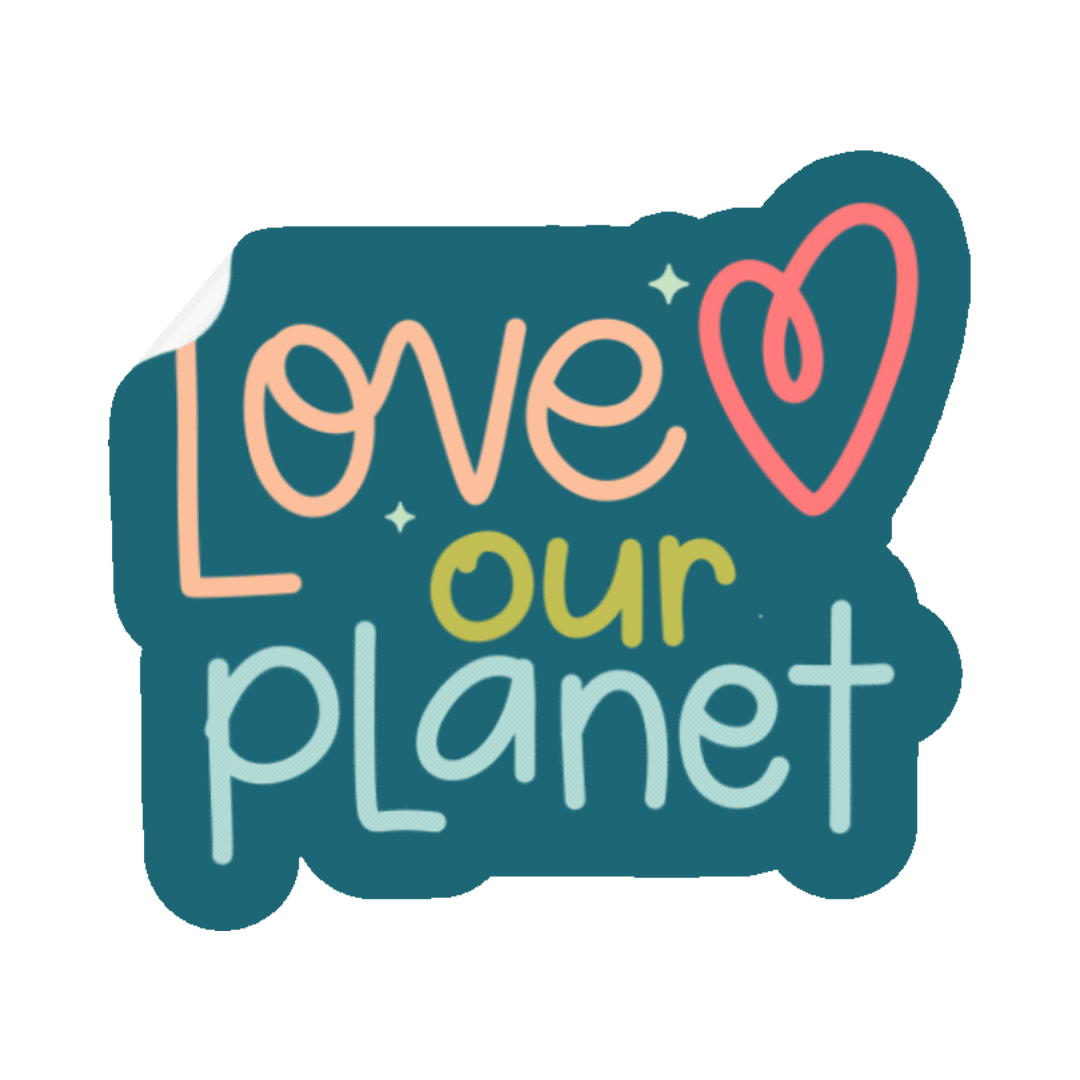 Authenticity and Inclusion
We are committed to nurturing our relationship with our community based on mutual trust and respect, and we value each and every user who loves the planet.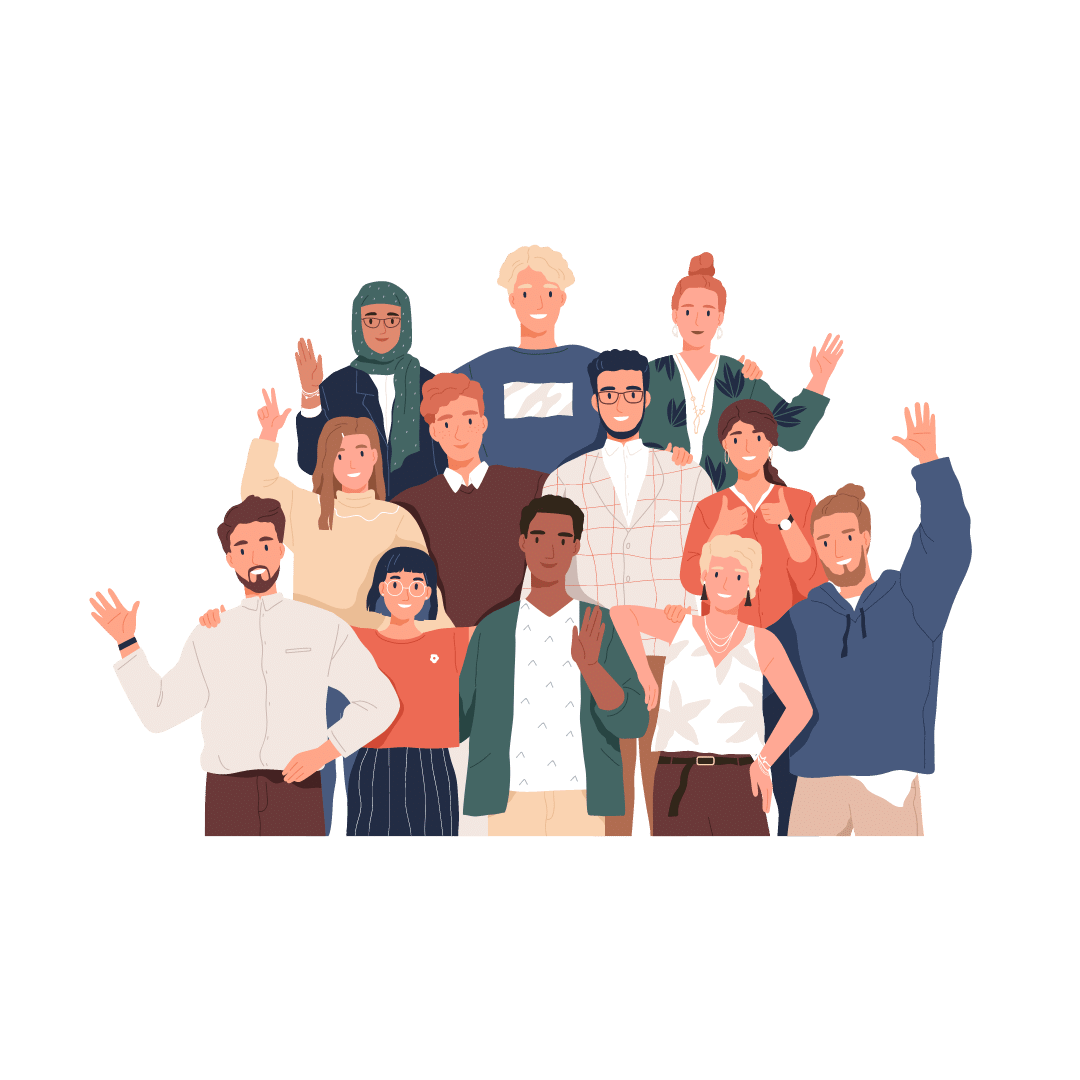 We lead with simplicity and transparency
Pair text with an image to focus on your chosen product, collection, or blog post. Add details on availability, style, or even provide a review.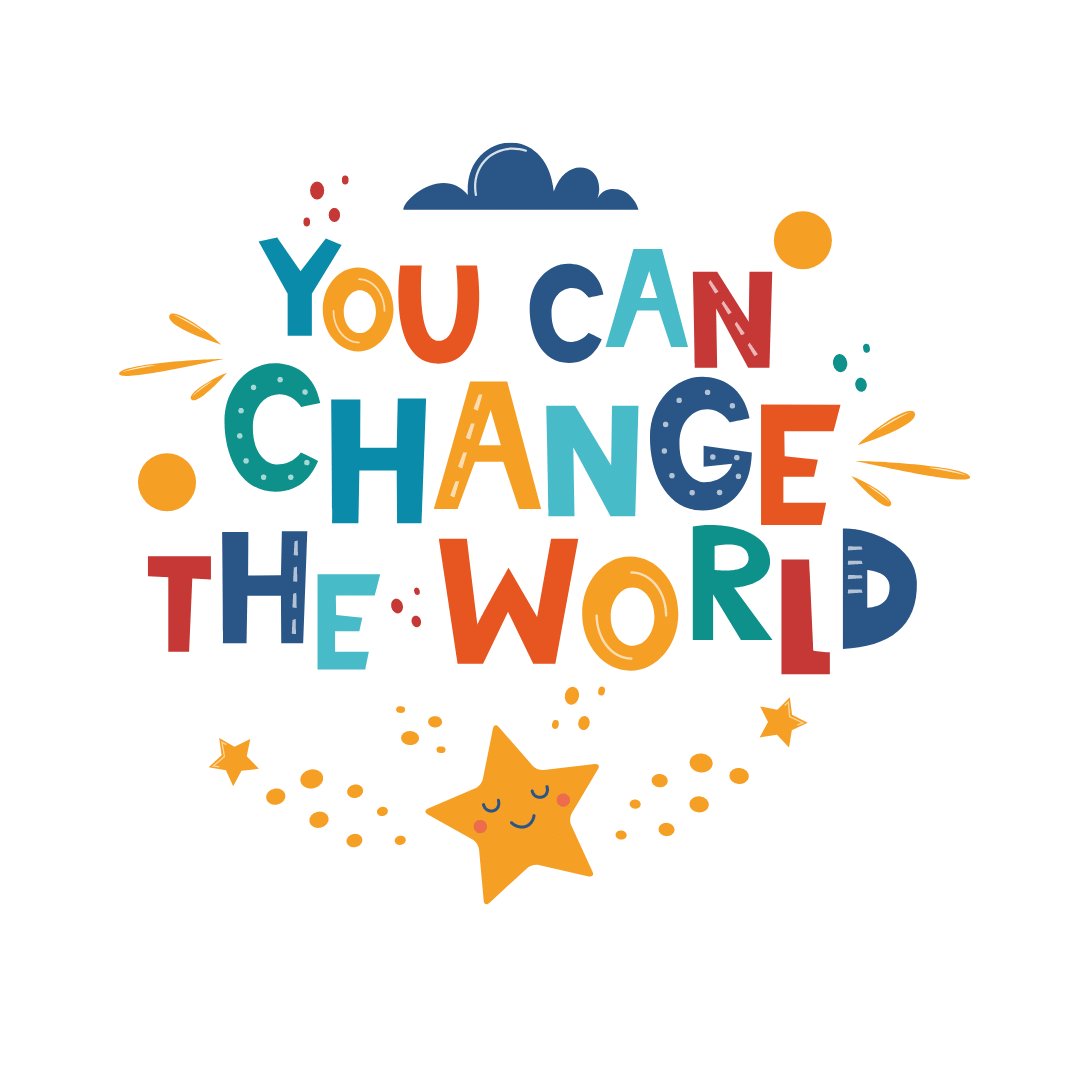 Small actions can bring about big changes
We believe in the power of small efforts to make a difference. We strive to do the right thing, but we are not perfect. We work hard to make things better and make the Earth a better place through our collective efforts.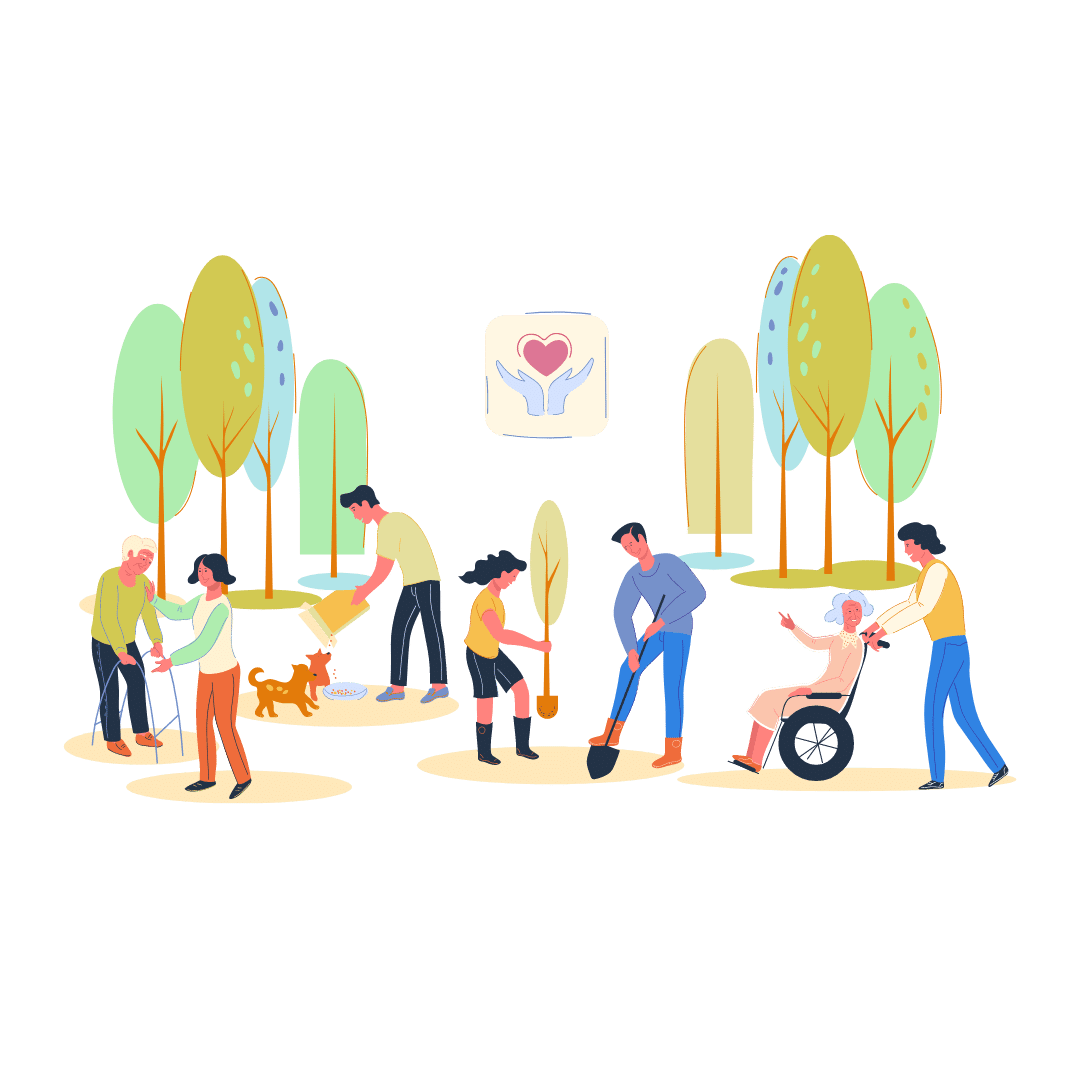 Adhere to quality and continuous innovation
We always adhere to developing high-quality products and focus on their safety and environmental performance. At the same time, we actively participate in public welfare activities and give back to our community by promoting environmental sustainability.